The Crystal Ship est un festival d'art contemporain, très axé street art, organisé depuis deux ans à Ostende en Belgique. Sur ces deux années, le festival qui se tient durant les fêtes de Pâques a déjà réuni une belle sélection d'artistes ; Roa, Phlegm, Alexis Diaz, Pancho Pixel ou Fintan Magee pour peindre des pièces qui peuvent être monumentales, ou d'autres artistes, les interventionnistes tels que C215, Levalet, Jaune ou Isaac Cordel qui ont disséminés des oeuvres un peu partout dans les rues.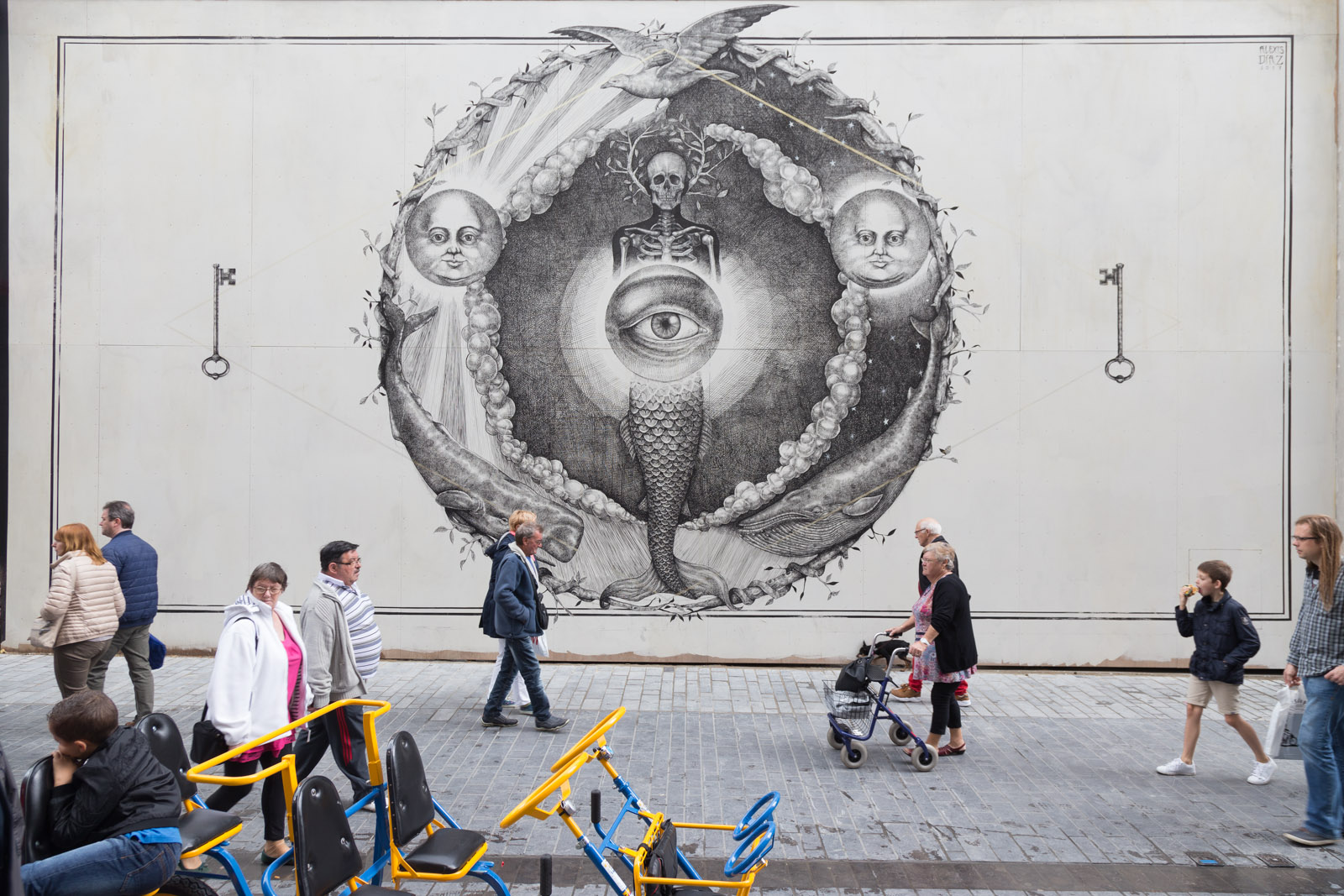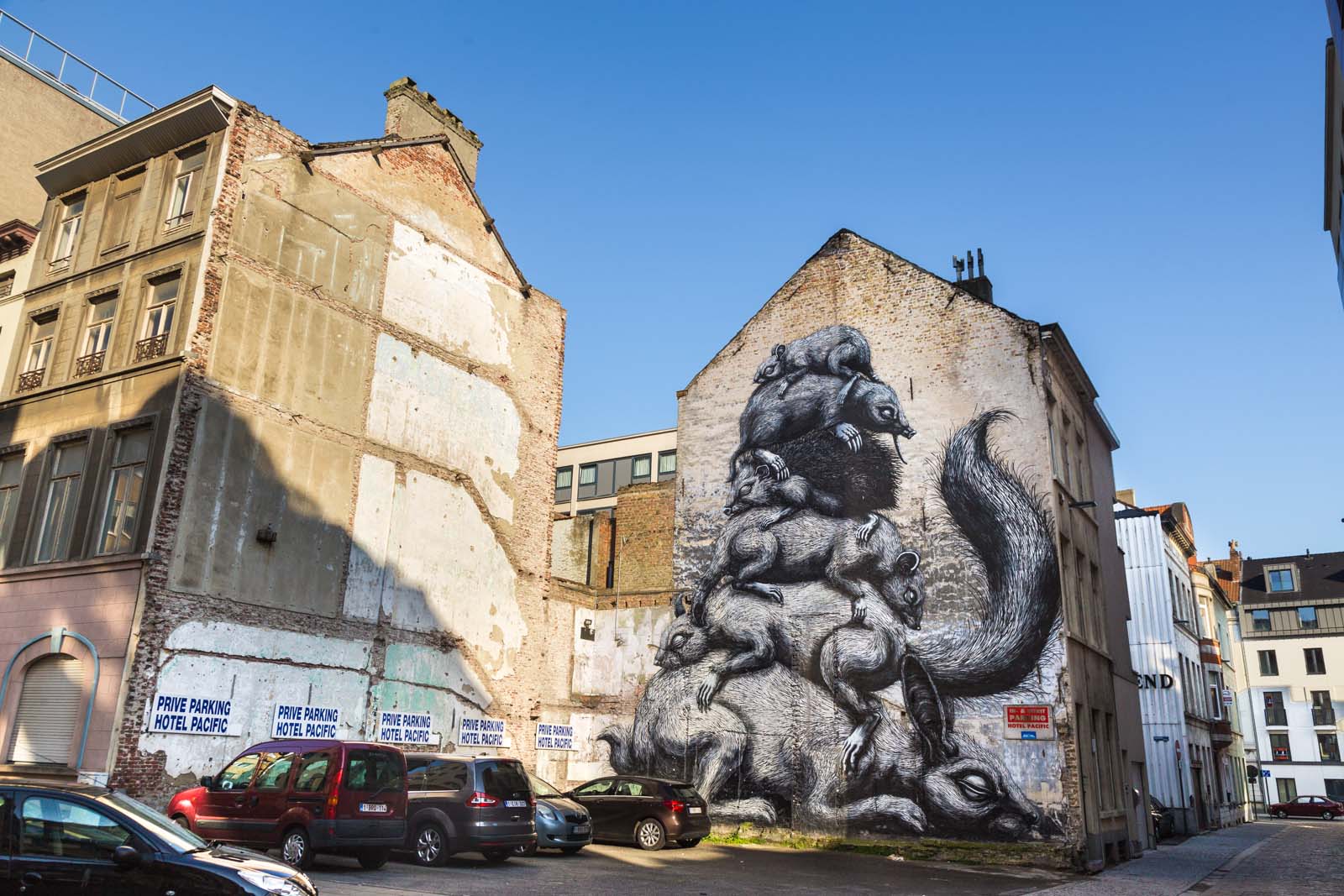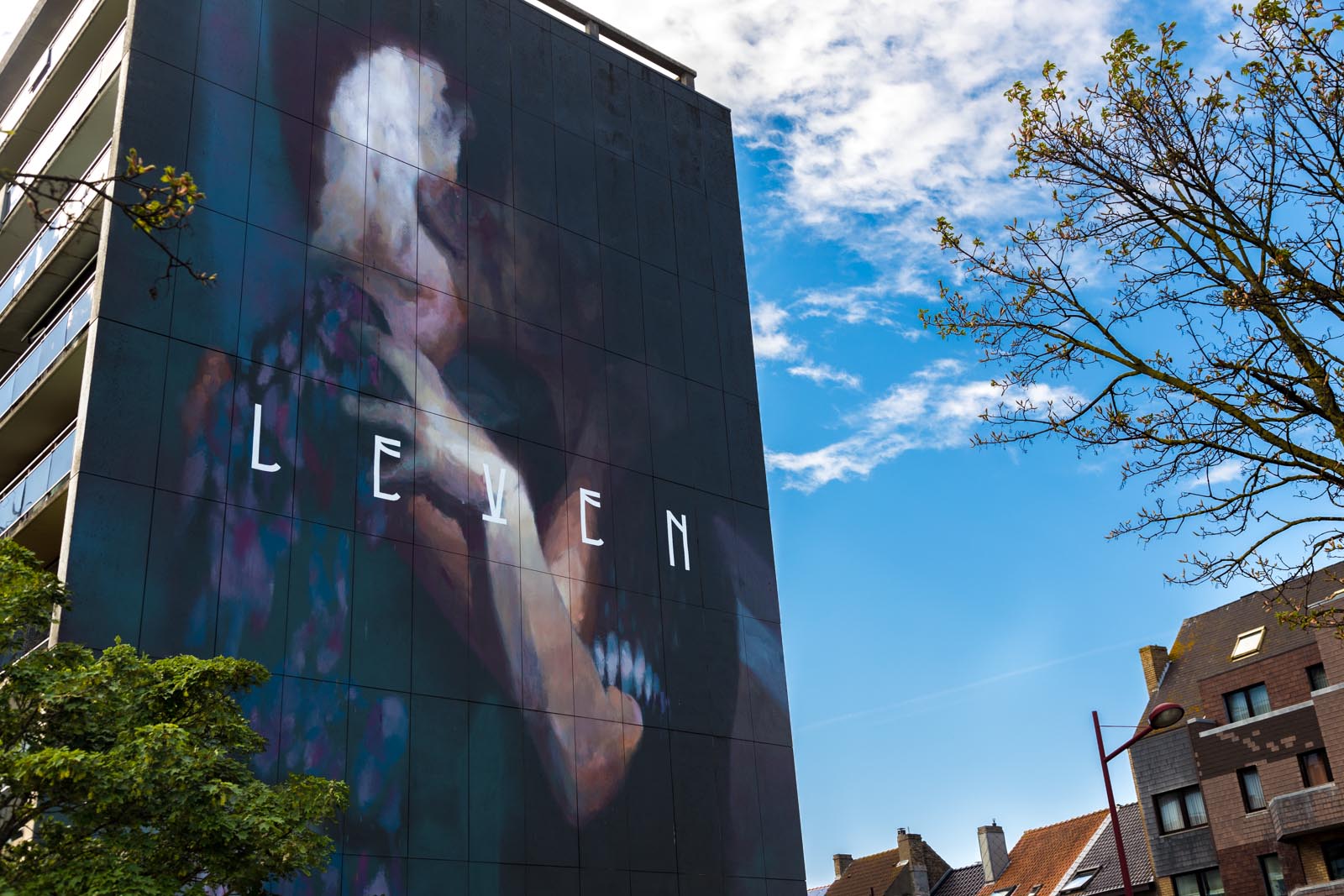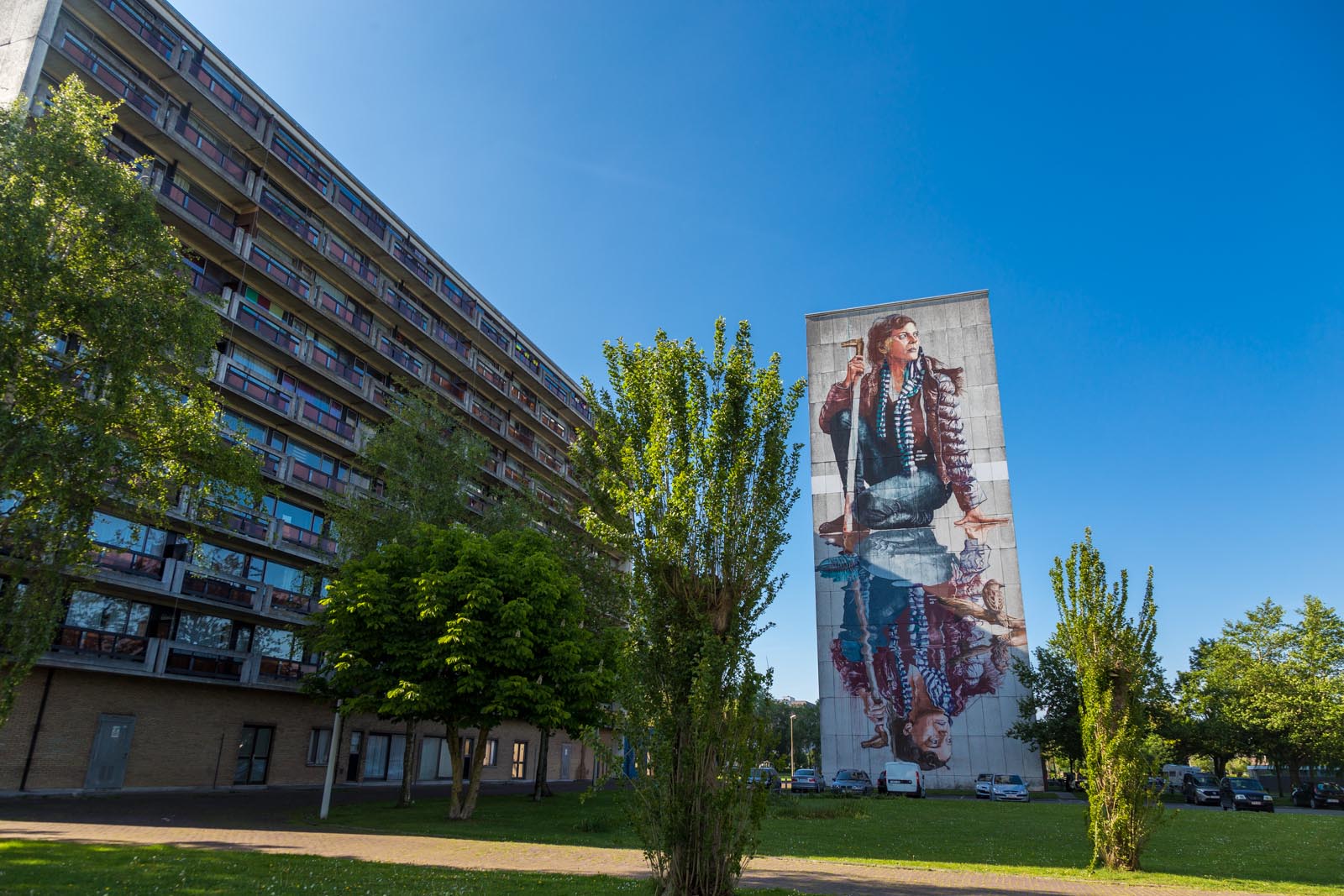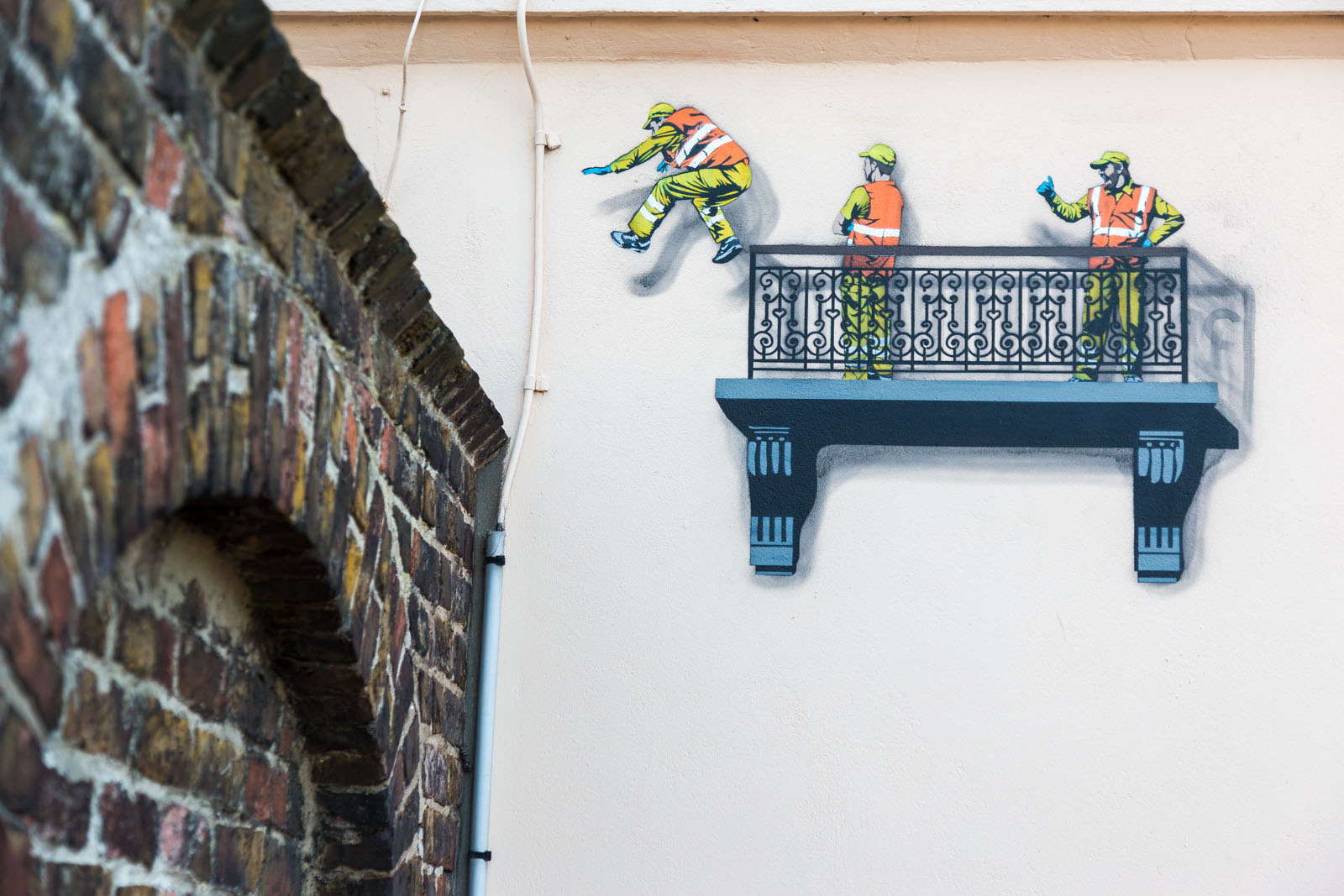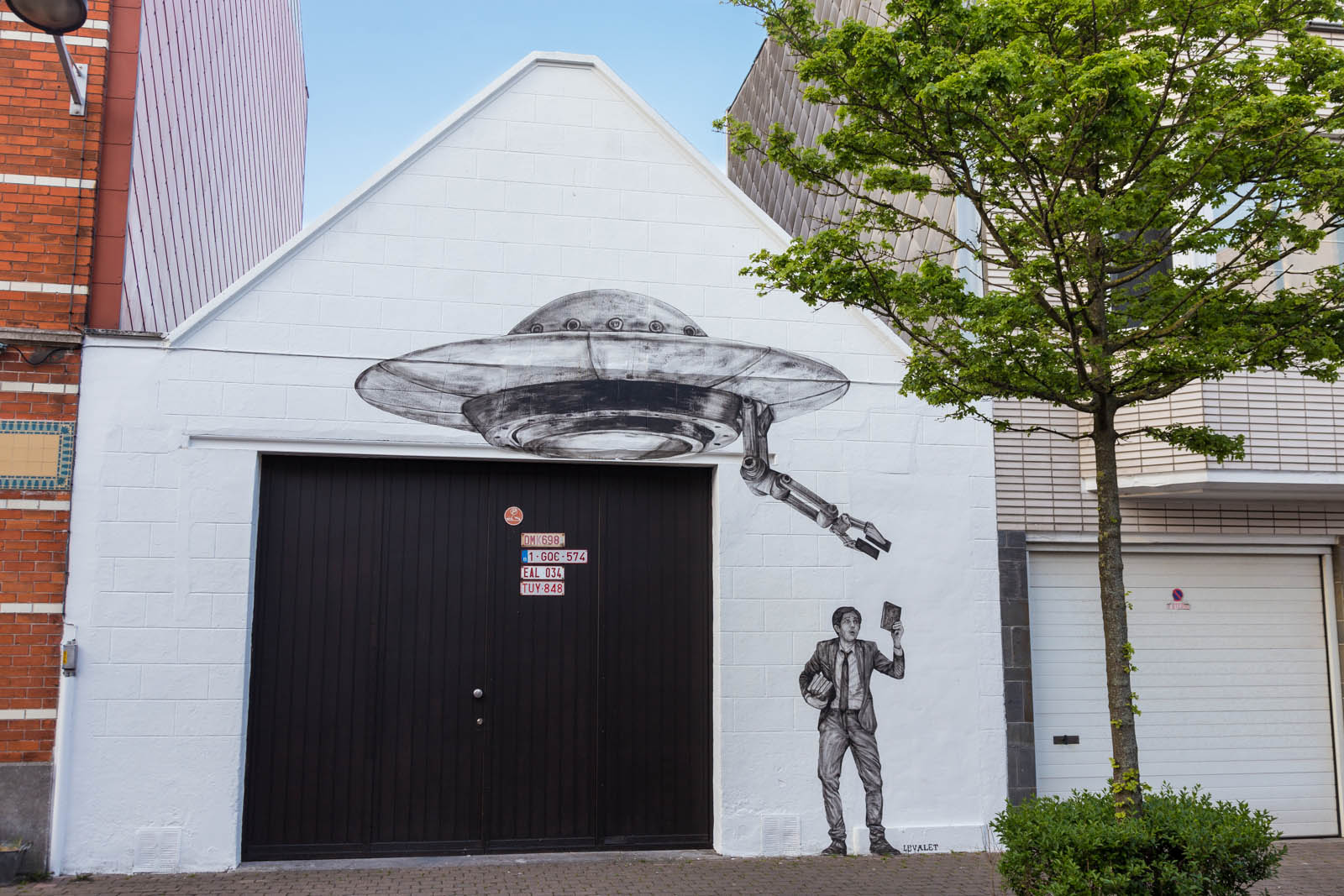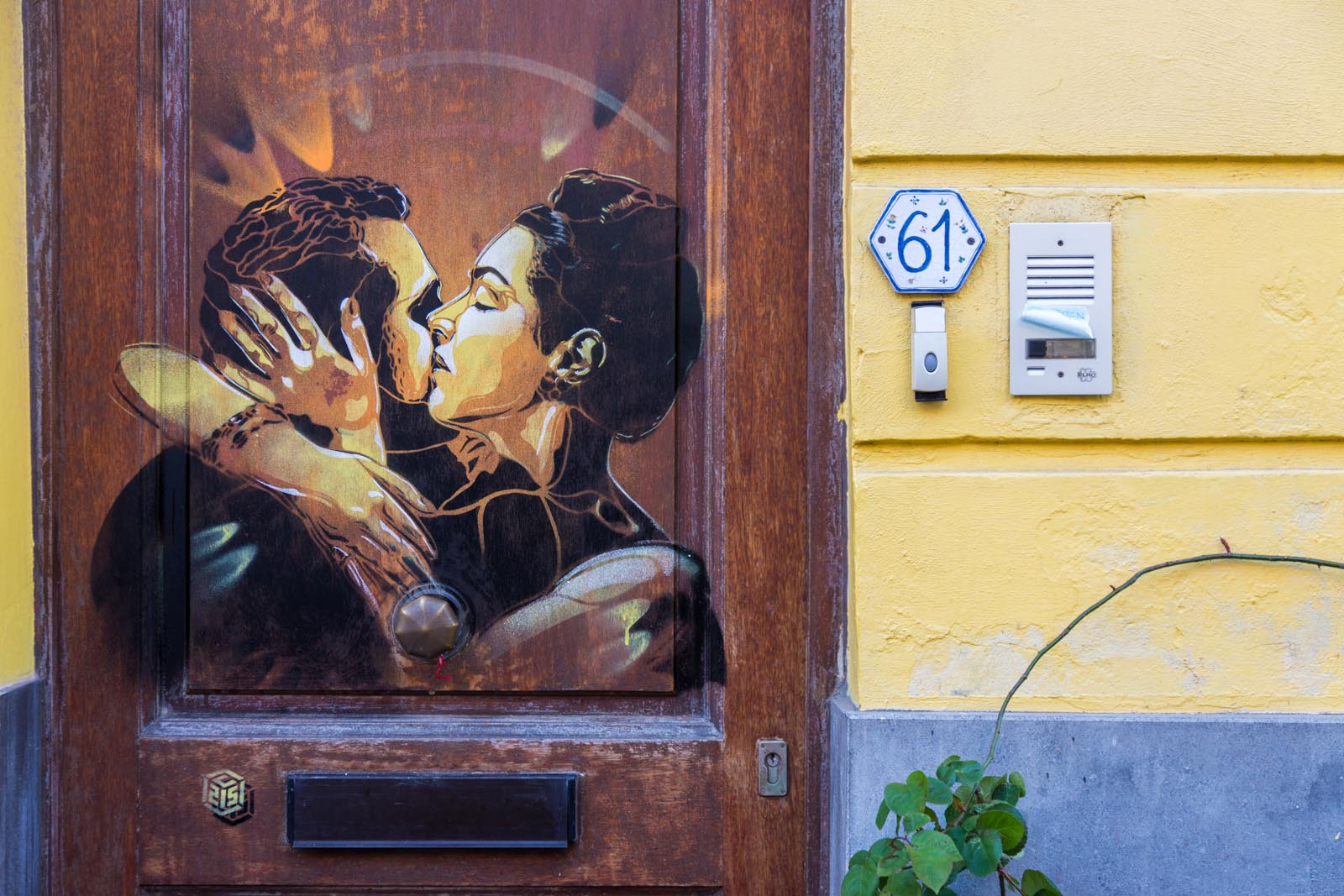 ---
À noter que le festival édite un plan gratuit disponible à l'office de tourisme d'Ostende qui permet non seulement de retrouver les adresses des différentes pièces (petites ou grandes), mais aussi qui donne des itinéraires à pied ou à vélo pour voir un maximum des oeuvres disséminées dans la ville. Vous pouvez également retrouver des informations sur le site du festival et réserver des créneaux pour des visites guidées.
---
The NextGEN gallery with ID/slug: 0 does not exist or is empty.
Saved: C215, Levalet, Ostende, Pixel Pancho, Roa, The Crystal Ship
Tagged: 1010, Alexis Diaz, Axel Void, Belgique, Belgium, Bosoletti, Buck, Bué The Warrior, C215, Disorderline, Elian, Faith47, Fintan Magee, Guido Van Helten, Isaac Cordal, Jaune, Levalet, Ostend, Ostende, Phlegm, Pixel Pancho, Ricky Lee Gordon, Roa, Sebas Velasco, Smates et Locatelli, Strook, The Crystal Ship